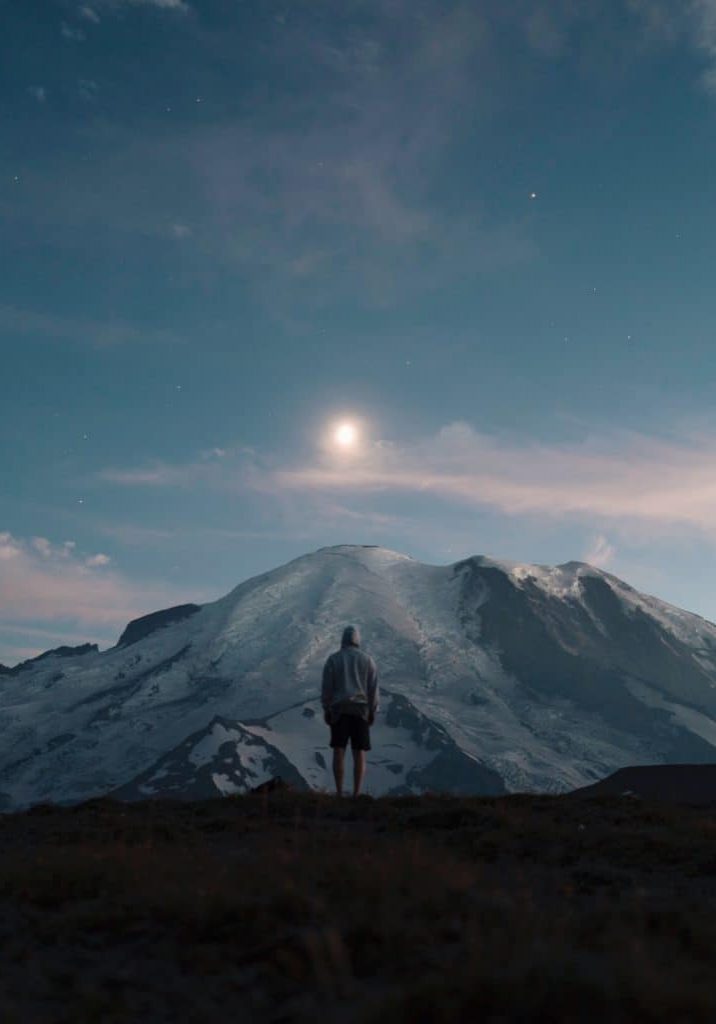 When to Remove a Tree Stump?
When a tree is removed it isn't unusual for a stump (or rootball) to be left behind in the ground. Generally, a stump can be left in place without causing any issues or harm. However, there can be situations where the removal of the stump is necessary, these include:
To make way for a new construction
New fencing to be erected
Tree replanting
Laying of new lawn
Not aesthetically pleasing to leave the stump in place
Hunter Stump Removal Services
At Hunter and Sons, our tree stump removal service quickly and efficiently removes the stump with the minimum amount of fuss. As professional tree stump removal experts, we use specialist equipment to remove the tree root system and this is normally done by stump-grinding.
Grinding the stump is a quick and effective means of removal while additionally adding the benefit of low impact on the stump's surroundings. On occasions, we may need to remove a stump by winch, if this is the case our surgeon will advise this during our assessment and quotation visit.
Hunter and Sons are fully qualified and insured to carry out stump removals, each of our surgeons are health and safety trained meaning that your tree stump removal is executed in a safe and secure manner.
If you would like to arrange a quotation visit to assess your requirements, please contact us.
Interested in our other services?