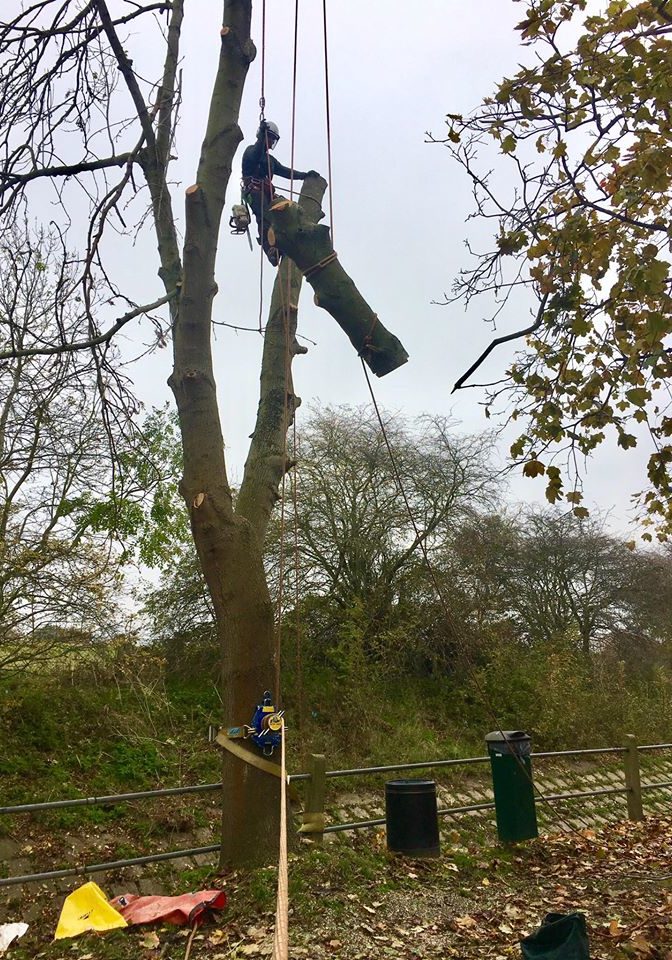 There are times when there is no choice but to remove a tree completely, be that because of decay, infection or if the tree has become potentially hazardous. When a tree is in close proximity to buildings, other property or could present a hazard when clear felling, then we would recommend Section Felling. This type of tree removal means that the tree is cut into manageable pieces and dismantled by controlled rigging to lower it to the ground. In certain situations, trees can be too dangerous to climb in these cases we use specialist equipment to ensure that the tree's sections can be felled safely.  
Potentially, if the tree presents no danger to the surrounding area or buildings we may suggest clear felling, which involves felling the tree at ground level without cutting it into sections. If this is possible we will inform you during our initial assessment visit.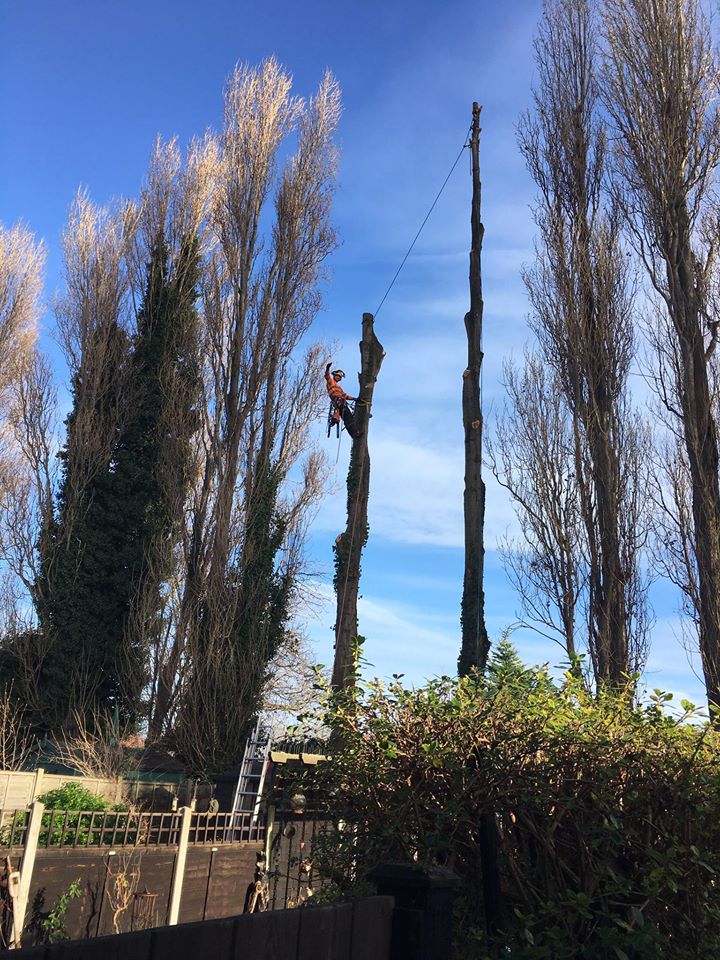 We are experienced tree surgeons are fully qualified and insured to conduct tree felling works. We use the various specialist equipment and conform to the latest health and safety regulations to ensure that a tree is felled safely. As part of our process, we will conduct an initial visit to assess your situation, access arrangement and how the tree can be felled safely. 
When section felling the tree, we will use a multitude of cutting techniques to safely cut the tree limbs into manageable sections. These cutting methods are complemented by a series of lowering ropes and pulleys to dismantle the tree in a controlled manner, ensuring that people, public property and your home aren't damaged in the process. 
When the job is completed, any wood chippings or logs created by the removal of the tree, we will remove from your property and recycle in a responsible and environmentally-friendly way. 
If you are looking to remove a tree from your property, you will need to check if your tree is under a Tree Preservation Order (TPO) or you live in a conservation area. If so then your Local Authority may have specific guidelines regarding if work can be carried out. We would suggest that you consult your local council before undertaking the work. 
If you would like to arrange a quotation visit to assess your requirements, please contact us.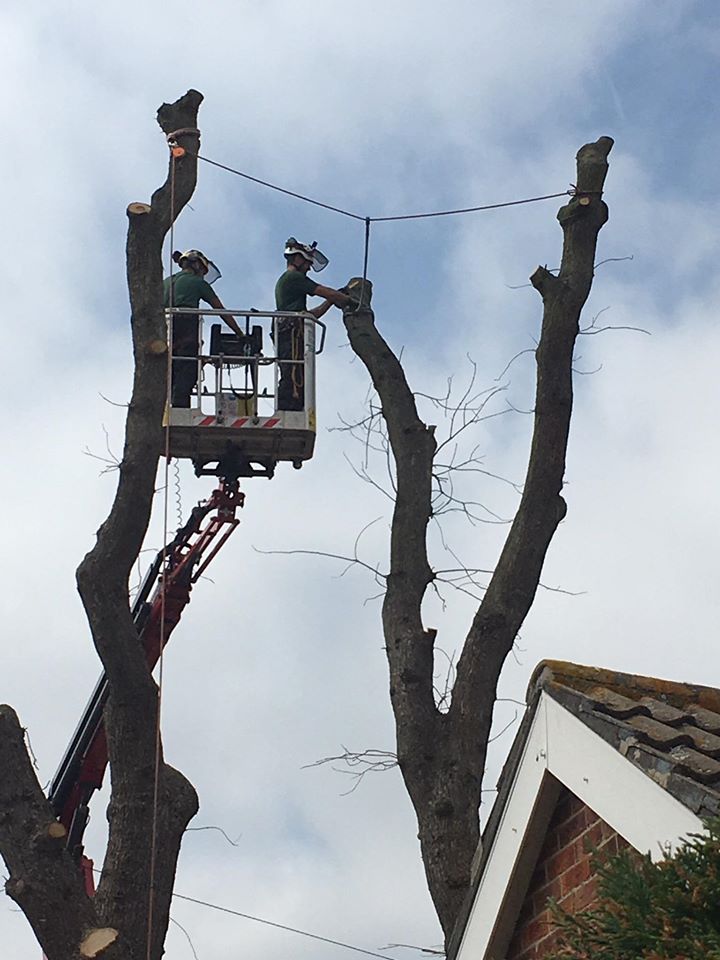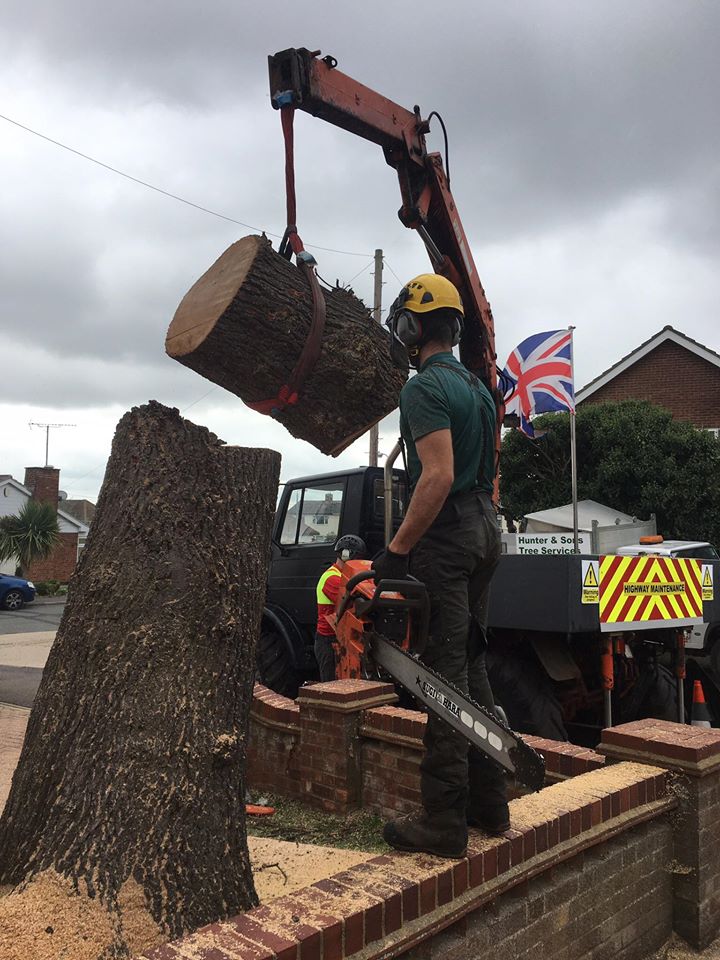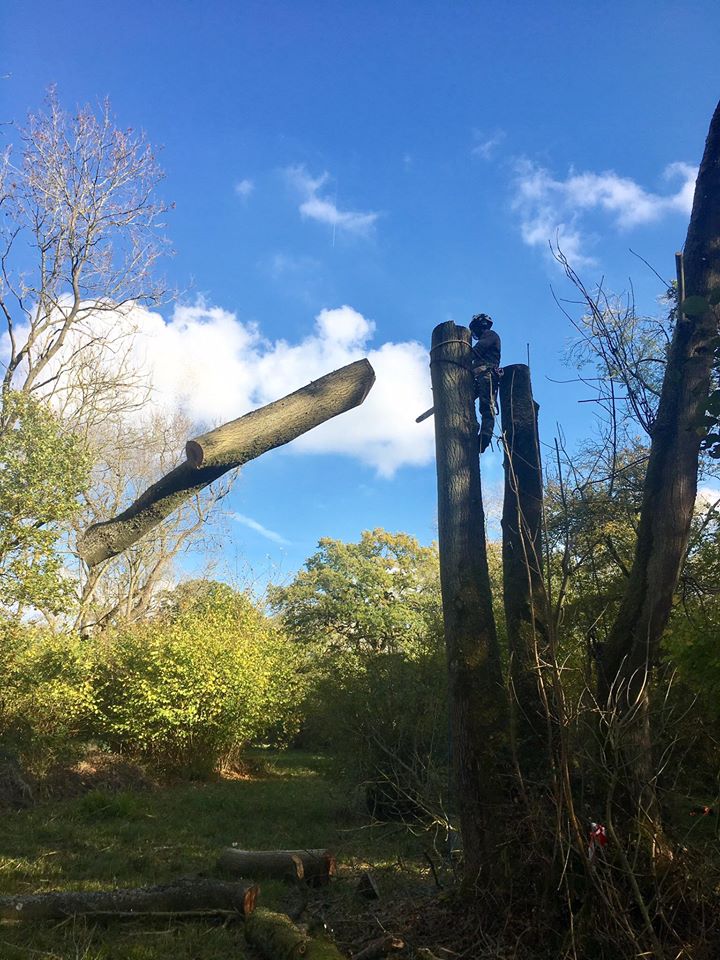 Interested in our other services?