Welcome to
Hunter and Sons
Hunter and Sons Tree Services are a family-run Arborists based in Southend-on-Sea and servicing areas throughout Essex. We were established in 1996 and since then have developed a reputation of professionalism, reliability and providing a high-quality service with both our domestic and commercial customers. Our friendly staff are fully qualified and experience professional tree surgeons and, as a family-run company, we believe in the work that we do and take great pride in it.
This pride is shown through the company ethos which is built on three tenants: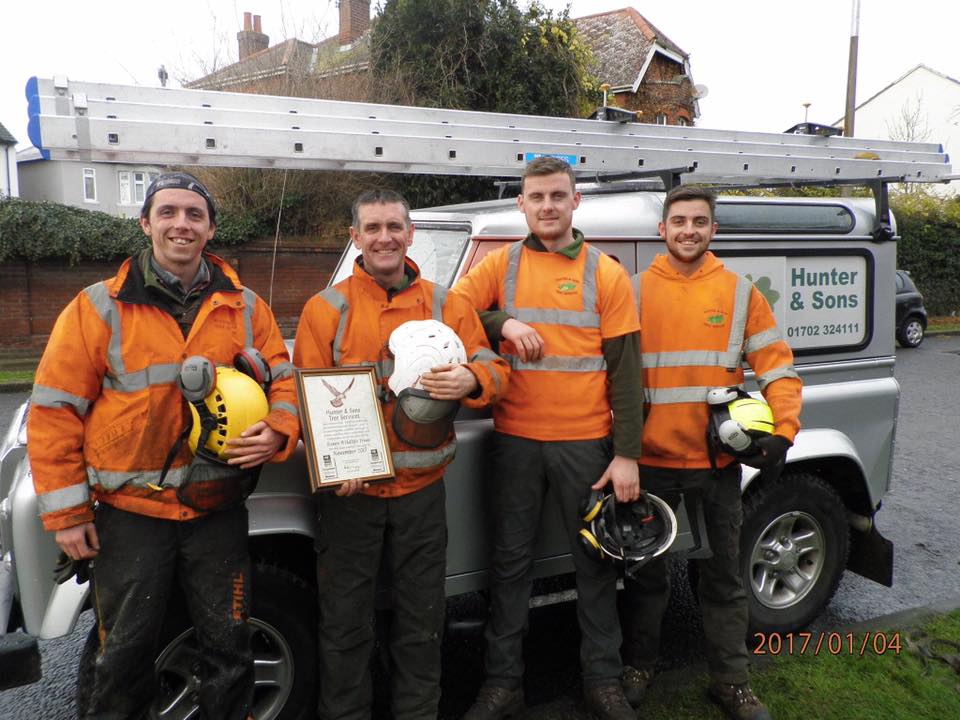 Passion
We are passionate about what we do, as Hunter and Sons is a family tree surgery business is not just a job it is a way of life for us… and we love it!
Precision
We don't leave anything to chance. We fully document (complete risk assessment and method statements) each job that we undertake but also we plan out details of the job to ensure that it is completed in a safe and professional way.
Simplicity
We keep things as simple for our clients as possible. From our meetings with our clients, we understand exactly what is required of us and they are equally aware of the process. We pride ourselves on the mantra "No mess and no fuss".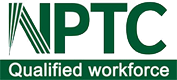 Contact us to arrange a quotation visit or to discuss your requirements.
Crown Reduction
Pruning method whereby the branches of the tree are shortened by a specific distance up to a diameter of 100mm.
Crown Thinning
Reducing the density of the crown by removing the inner branches and/or growth.
Crown
Lifting
The removal of lower branches to increase the height clearance of the crown.
Crown
Raising
Removal lateral branches without removing lower limbs.
Crown Cleaning
Removing dead, diseased and dying branches and ivy/other climbing plants.
Hedging and Topiary
Reducing and shaping hedges and shaping/training small trees and shrubs.
Clear
Felling
Where room is available, trees may be felled outright from ground level.
Section
Felling
The dismantling of trees, using technical rigging and specialised equipment where required.
Stump
Removal
Removal of tree stump by either grinding or winching.
This beautiful Monterey Cypress in Southend was losing it's shape, and blocking lots of light in our client's garden. By reducing the height of the tree, we achieved our objective of allowing more light into the garden, whilst also making it more pleasing to the eye.
This large Oak tree was removed due to its proximity to a listed building in Warley. It would have taken about four days to remove by conventional rigging techniques, so we decided to use a crane. The crane enabled us to take off large piece of the tree at once and we had it down by 1pm,…